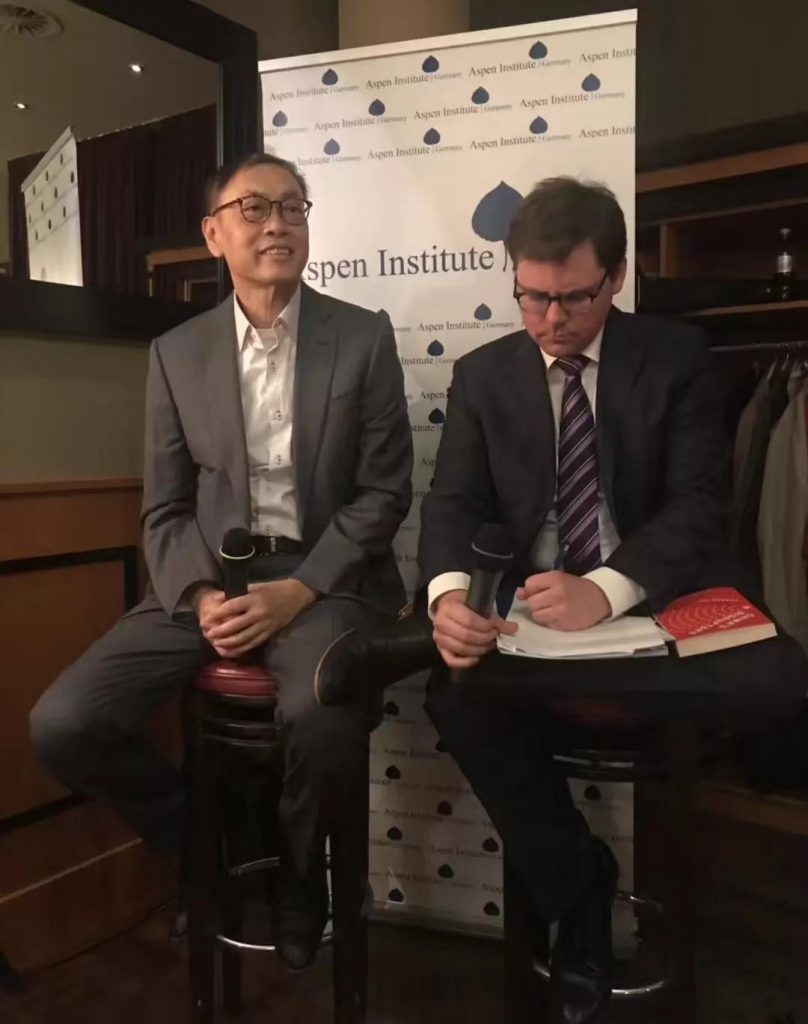 On October 16th, Dr. Edward Tse was invited to speak at an Aspen Institute Germany event. Topic was Digital China : Rise of the Silicon Middle Kingdom. There were lots of interest on China's innovation and entrepreneurship.
Key questions raised by the audience during the event:
– How should Europe deal with China's rise?
– What's the prospects of China's tech companies coming to Europe?
– Do German companies have a chance in China still?
– How should one understand China's social scoring system?
– How serious is China's economic disparity by geography?
– why and how did China's innovations happen so fast?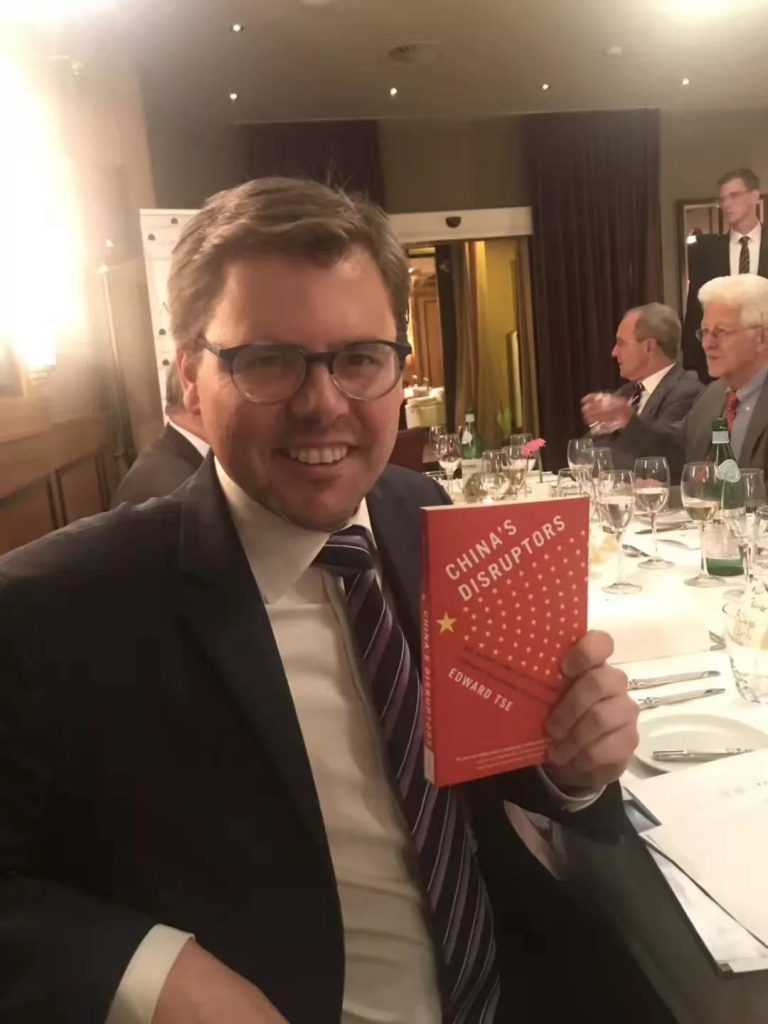 A fan of China's Disruptors