How to Gain Market Share in ChinaSource: IA ShanghaiIndian Association organized a mixer event – panel discussion on How to gain Marketshare in China on 5th June, 2019 at the hall of Indian Consulate in Shanghai. Two stalwart experts – Dr. Edward Tse and Mr. Ashok Sethi shared their insights on disruptions in China – Consumer Insights, Block Chain, Artificial Intelligence and Automation.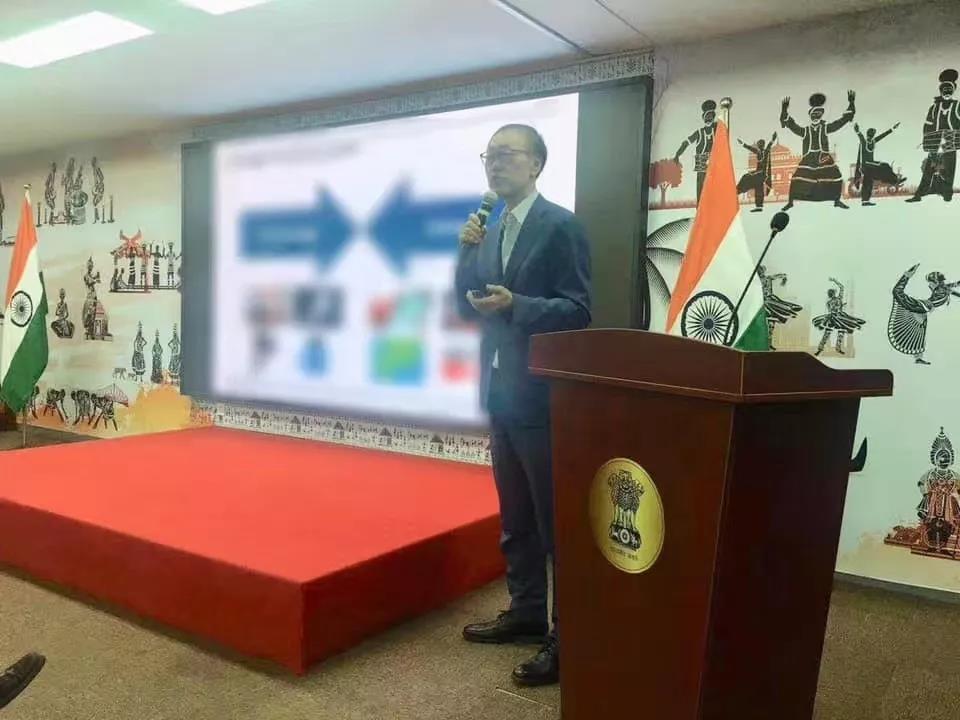 Dr. Edward Tse, Founder & CEO of Gao Feng Advisory Company, also the author of over 150 articles and four books including the award-winning The China Strategy and China's Disruptors; shared 3 layered duality concepts in tremendous of growth of China. He explained the core mindset behind the success of Chinese people and Chinese entrepreneurs.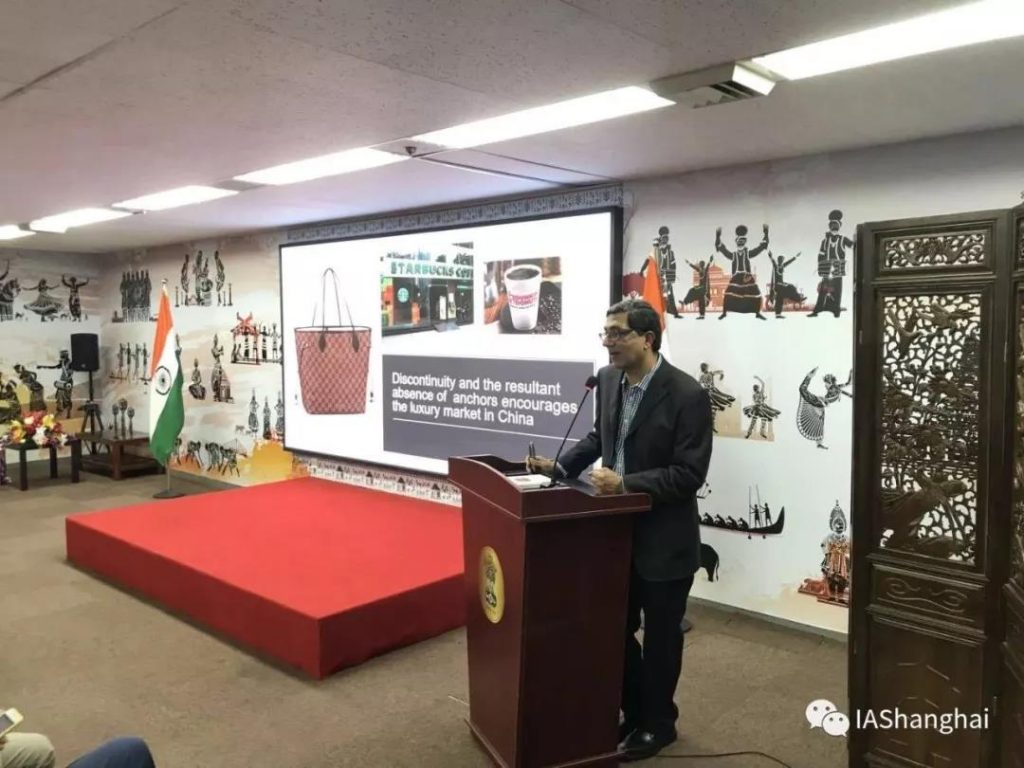 On the other hand, Mr. Ashok Sethi, who leads the Illuminera Institute in Shanghai and also the author of the book Chinese Consumers, enthralled the CXOs with his impeccable theory of demographics on gaining market share in China. He shared how the inexorable force of demographics that has turned China into one of the largest consumer market in the world.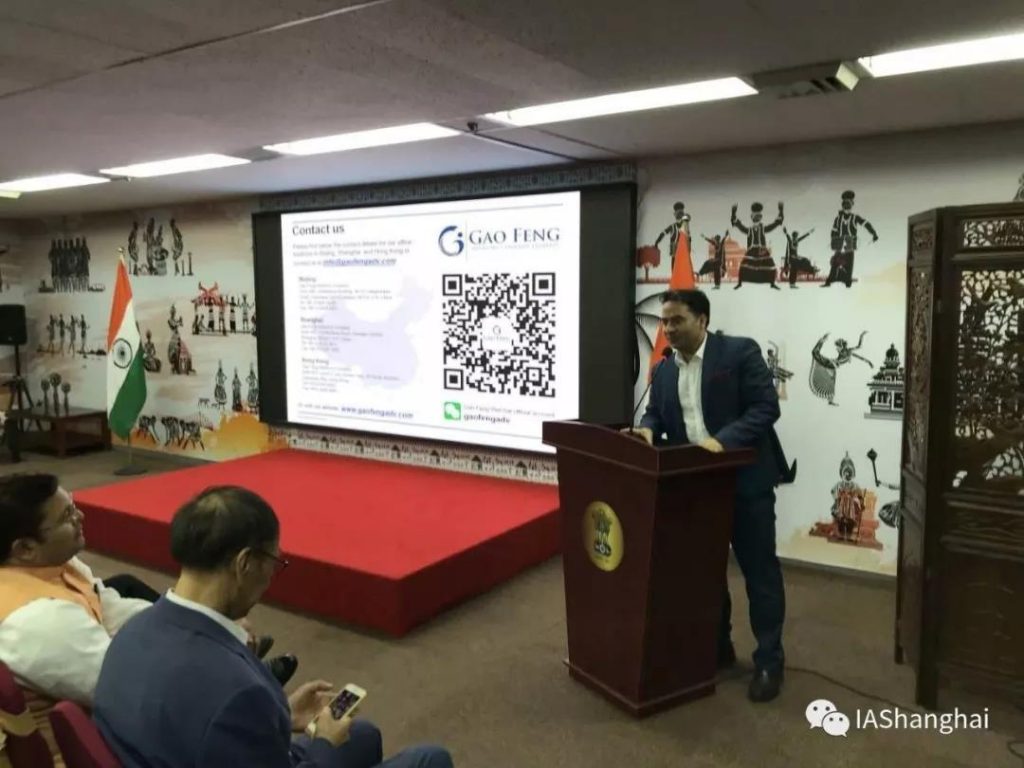 Over 70+ guests starting from university students to CXOs attended this 2-hour long event. Mr. Mukesh Sharma, President, Indian Association thanked the panelist, guests and conveyd a special thanks to Hon'ble Consul general for his presence during the event.