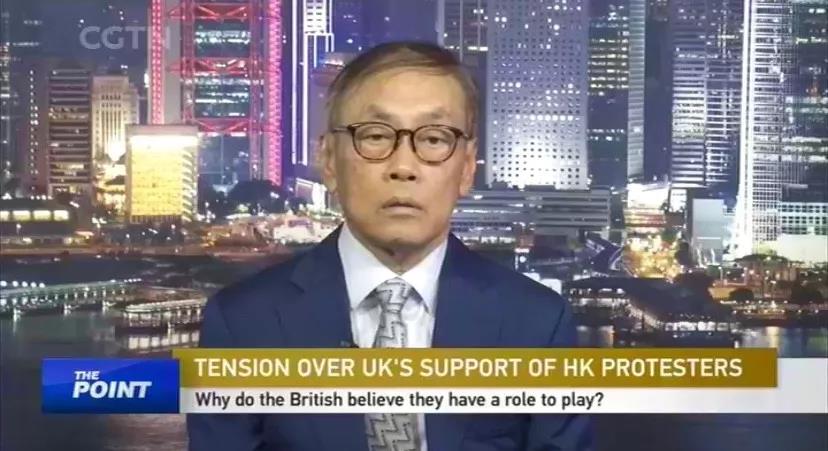 Hong Kong's Social Problems Stem from British Rule
On July 4th, Gao Feng's CEO, Dr. Edward Tse, was interviewed by CGTN's The Point with Liu Xin on the recent HK riots and the reactions from some British politicians. Other guests include Mr. Marvin Hung Ming Kei, member of the National Committee of the Chinese People's Political Consultative Conference; Victor Gao, vice president of the Center for China and Globalization; Tim Summers, senior consulting fellow on the Asia-Pacific program at Chatham House.
Please Click 阅读原文 (Read More) below to watch the show.