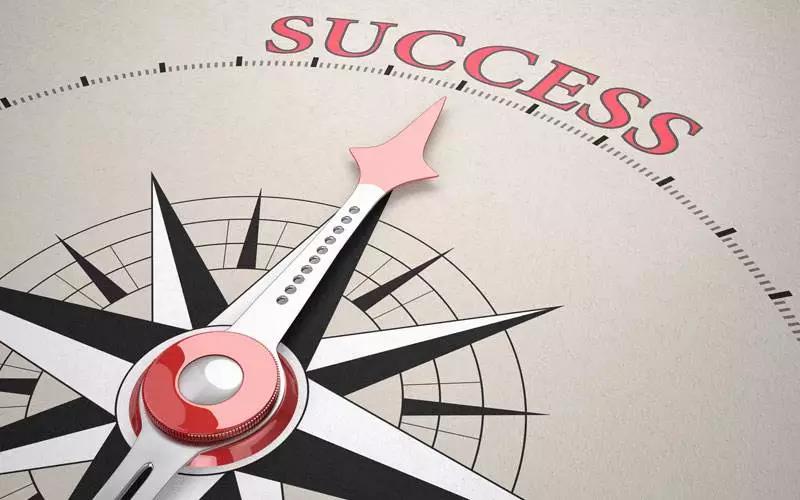 By Edward Tse
Original published by South China Morning Post on July 19, 2018. All rights reserved.
The Yabuli Youth Forum took place in Hong Kong last month. More than 200 people attended the offshoot of the idea-exchanging platform, the China Entrepreneurs Forum.
Government and business leaders from Hong Kong, the mainland and Macau – including former Hong Kong chief executive Leung Chun-ying, former chairman of the China Banking Regulatory Commission Liu Mingkang and Vincent Lo Hong-shui of Hong Kong Trade Development Council – spoke of deepening cross-border collaboration to foster innovation for growth. Other speakers included young entrepreneurs from different backgrounds and industries.
Almost as one, the speakers highlighted the strategic importance of talent in developing the Greater Bay Area. In particular, Albert Chuang, president of the Y. Elites Association of Hong Kong, suggested that Hong Kong youths should look beyond the city, to the Greater Bay Area and even the rest of mainland China, where changes are taking place at an unprecedented rate.
Indeed, though the 1970s and 1980s witnessed Hong Kong's rapid growth, with a booming service sector and light industries, this former land of opportunity is now struggling with slower economic growth, especially when compared with the mainland. Skyrocketing property prices, a narrowing industry structure and, most critically, the lack of upward social mobility, make young people increasingly disillusioned about the future.
Source: Internet
Some politicians attribute Hong Kong's problems to the "one country, two systems" model. However, this misses many of Hong Kong's own pitfalls. First, people have become too Hong-Kong-centric and unwilling to better understand the outside world. There is, in general, a lack of outward-looking perspectives and foresight.
Second, although some high-end sectors, such as financial services, still offer attractive jobs, Hong Kong's economic structure lacks diversity and remains disconnected from the new economy.
Vital industries, such as real estate, communications, transport and even food, are monopolised by cartels and oligopolies and thrive on cronyism, virtually immune from the digital transformations that are redefining businesses elsewhere in the world. As a result, the city's talent pool is insufficient to meet the needs of the future economy.
Meanwhile, the Chinese mainland has emerged as a global innovation hub. In the prospering internet and technology sector, ranging from ride-hailing to e-commerce,robotics and artificial intelligence, entrepreneurs are getting younger and more geographically diverse.
China Youth Daily reported in 2016 that the average age of first-time entrepreneurs was below 25; another study showed that although start-ups generally prefer top-tier cities, they are also reaching inland, towards lower-tier cities such as Xian, Xiamen and Qingdao.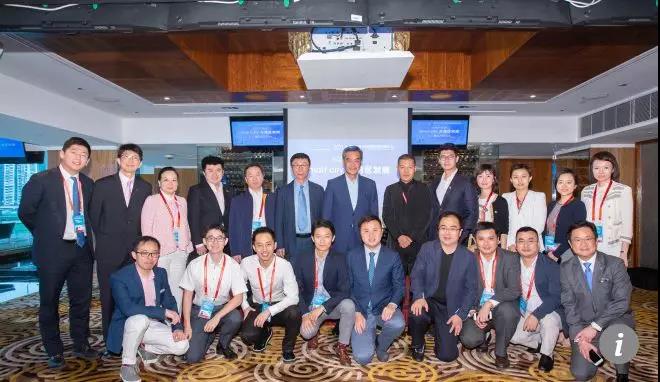 Source: South China Morning Post
With these dynamics on the mainland, Hong Kong's youth needs to better understand the opportunities and take advantage of them. Such opportunities and innovation can occur purely through osmosis – that is, interaction, particularly among people and a sharing of ideas.
To encourage such osmosis, governments from both sides should seek to minimise the physical limitations on the movement of people and goods, and most importantly, ideas, which is also one of the main objectives under the Greater Bay Area scheme. The scheme promises a combined economic output of some US$1.4 trillion and, if done right, the unique complementary capabilities of Bay Area cities would generate huge synergy and create a bigger pie for all.
Second, officials should organise more multilateral interactions like the Yabuli Youth Forum and work together to pool resources, training and space to help young people start businesses with lower opportunity costs.
Third, role models are key to stimulating entrepreneurial activities in Hong Kong. The city needs more entrepreneurial examples – like GoGoVan, the on-demand logistics service and Hong Kong's first US$1 billion start-up, and SenseTime, the world's highest-valued AI start-up – to inspire others to turn ideas into action.
Young people are the future. To help Hong Kong benefit from the growth of China and make the Greater Bay Area plan work, it is critical that we focus efforts and resources on talent development and create "osmosis" to nurture the next generation of entrepreneurs.
Edward Tse is founder & CEO, Gao Feng Advisory Company, a global strategy and management consulting firm with roots in China. A pioneer in China's management consulting profession, he led the Greater China operations for two major international management consulting firms for 20 years and is widely known as China's leading global business strategist. He is author of The China Strategy (2010) and China's Disruptors (2015).