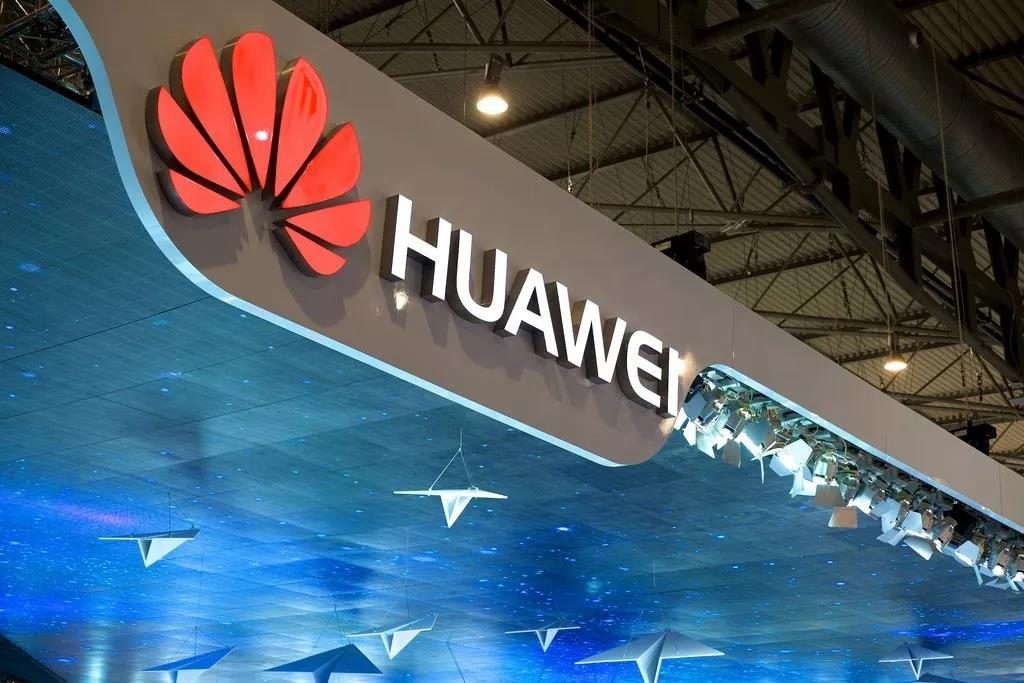 The following is an edited excerpt from China's Disruptors: How Alibaba, Xiaomi, Tencent, and Other Companies are Changing the Rules of Business by Edward Tse. The excerpt was provided by Portfolio Publishing.
In a quarter of a century Huawei has made itself the world's biggest manufacturer of telecom-network equipment, rivaled only by Sweden's Ericsson.
Huawei's founder, Ren Zhengfei, was born in 1944 in southwest China's Guizhou province, one of the country's poorest regions. Ren attended university, studying engineering, and then joined the People's Liberation Army to work on military-related technologies.
He left the army in the early 1980s as part of a round of military downsizing, moving to Shenzhen to start his own business. After a few false starts, he used 21,000 yuan of his own savings (then worth about $5,600) to set up Huawei in 1987. Initially, Huawei's main source of revenue came from selling office telecom equipment imported from Hong Kong.
By 1990, it had acquired enough resources to open its first research laboratory. Two years later, the company launched its first digital switch, the core piece of equipment at the heart of any telecom network, which directs signals to and from callers. China at that time had just embarked on a massive telecom rollout; within less than 10 years, the country went from having no private telephones to acquiring first a nationwide fixed-line network and then multiple mobile ones.
The big winners for most of this period were the international equipment makers – Siemens, Alcatel, Nokia, Motorola, Ericsson, and Nortel – all of whom found ready customers in the provincial arms of the country's big telecom services providers: China Telecom, China Mobile, and China Unicom.
These companies' best Chinese customers were in the richer provinces and cities of the east coast, from Guangdong in the south to Beijing and Tianjin in the north, where buyers preferred to get their hands on the more advanced equipment offered by the international vendors.
But a government rule saying that all provinces had to buy equipment from at least two suppliers opened the door for Huawei to become the second provider in poorer, inland regions. Orders were small at first, which allowed Huawei's engineers to gain experience at both installing equipment and seeing how what they made measured up against the systems from the international suppliers.
Driven by Ren's insistence that Huawei continually upgrade its products' quality through research and development, and supported by a government eager to see indigenous equipment makers displace foreign companies, the company's footprint grew. The performance of its switches still lagged that of its competitors, but cheaper prices compensated for the gap. Able to undercut foreign companies on price and out-compete Chinese state-owned companies on quality, Ren began to find buyers in richer coastal provinces.
In 1997, Huawei stretched across the border immediately to Shenzhen's south to secure its first international deal, a contract with Hong Kong operator Hutchison Telecom. Within eight years, as it extended sales first across Asia, then Africa and Latin America, and finally into Europe, Huawei's overseas revenues were greater than its domestic ones. To ensure it secured deals, Ren insisted that his sales staff always submit bids below those of competitors – typically, by 5 to 15 percent, according to a report by Wharton Business School.
From the start, there was also another side to Huawei's business: regardless of a customer's size, the company would always be willing to come in and look for ways of improving the operations of its clients. During the golden era of telecom growth through the 1990s until the dotcom collapse, this approach was very different from that of the big international vendors, whose main focus was developing cutting-edge technology which they could then sell to fast-growing telecom operators.
Their preference was for selling entire systems to big companies, and they had little interest in selling to smaller businesses, especially those in poorer markets.
Huawei, in contrast, was happy to work with such customers, focusing on their often prosaic needs. It developed smaller, more power-efficient mobile base stations that allowed operators to reduce their electricity and rental bills. The company honed its ability to integrate its equipment with existing systems.
And, perhaps most important, it rapidly expanded the number of its R&D staff, hiring thousands of computer programmers and software-engineering graduates fresh from university, and putting them to work figuring out ways in which operators could run their networks more efficiently.
Today, Huawei is China's biggest private exporter, with two-thirds of its $39 billion in revenues coming from overseas. It sells to markets in almost every part of the world, with the glaring exception of the United States, where its sales have been restricted to a handful of small mobile operators, largely due to national security concerns in Washington. Unsubstantiated allegations that the company is an agent of the Chinese government, however, serve as a smoke screen to hide Huawei's significance.
It has shown how innovation, instead of calling for a string of groundbreaking products, can also be about finding ways of supplying and supporting an appropriate version of a product to secondary-market players. Serving customers in China's lower-tier regions and other less-developed countries, then working with smaller players in developed markets, allowed Huawei to gain footholds and experience without having to go head-to-head with the big European and American equipment makers.
Instead, accompanied by a constant push to narrow the technological gap on its rivals, it could focus on growth through stealth by eroding their market share in areas they usually regarded as of secondary importance. As it grew in scale, Huawei's consistently cheaper prices also had the effect of commoditizing the telecom-equipment sector, in the process reducing its competitors' profits.
While its rivals could still win contracts where technological prowess mattered, less frequently could they win them where operators simply wanted their networks extended or upgraded in a routine manner. Along the way, Huawei has gradually transformed the world's telecom-equipment market into something resembling China, where what counted was being able to offer constant incremental improvements in technology, features tailored to meet the precise needs of cost-conscious operators with no extra frills, and always at a price a little better than anyone else's. Year by year, other companies merged or exited the industry, as Huawei relentlessly forced margins downward.
By 2012, it had established itself as the world's biggest network-infrastructure vendor, with Ericsson its only remaining serious rival, and second only to Cisco in the router and switching market.