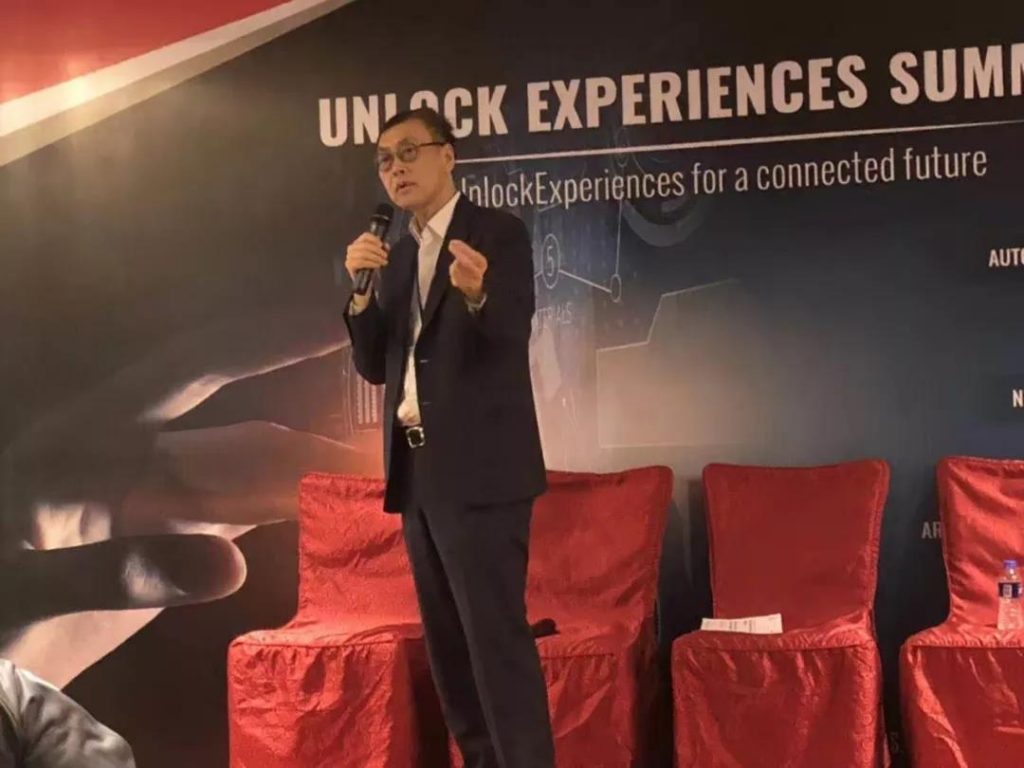 #Unlock Experiences Summit @ Shanghai — The Curtain Raiser event for Gao Feng Advisory Company and Tech Mahindra's joint AI lab was held on January 26th. We offer capabilities in advisory, incubation, intelligence and experience.
Below is the Agenda: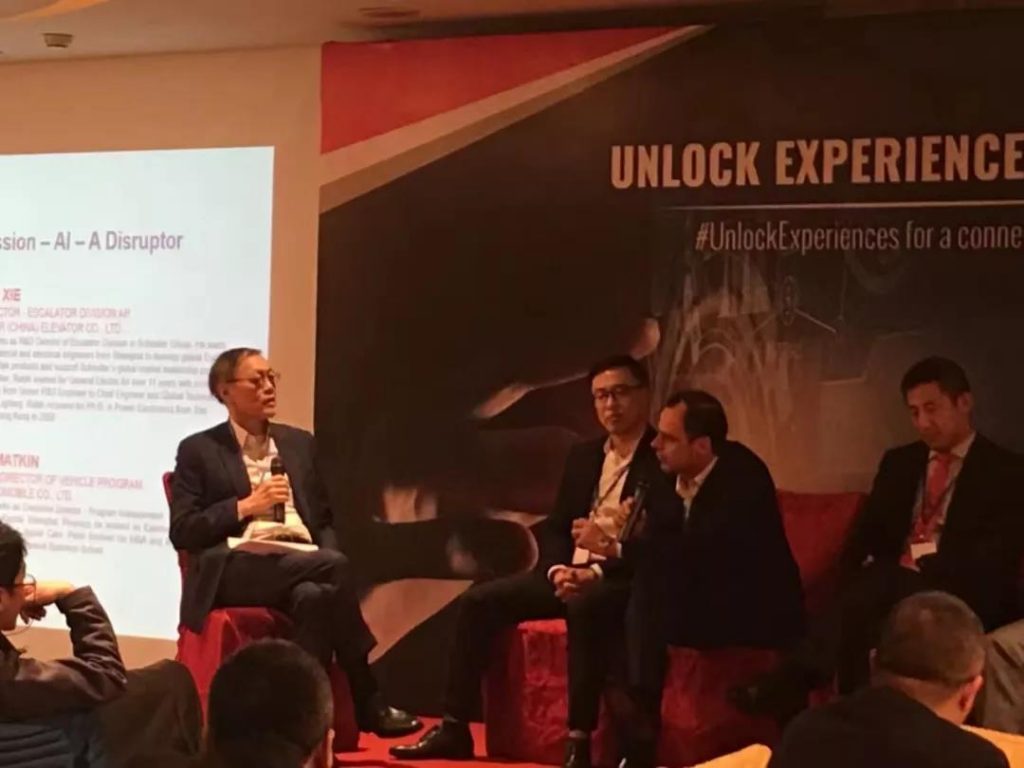 Gao Feng's CEO, Dr. Edward Tse, was discussing with other industry leaders on AI Disruption.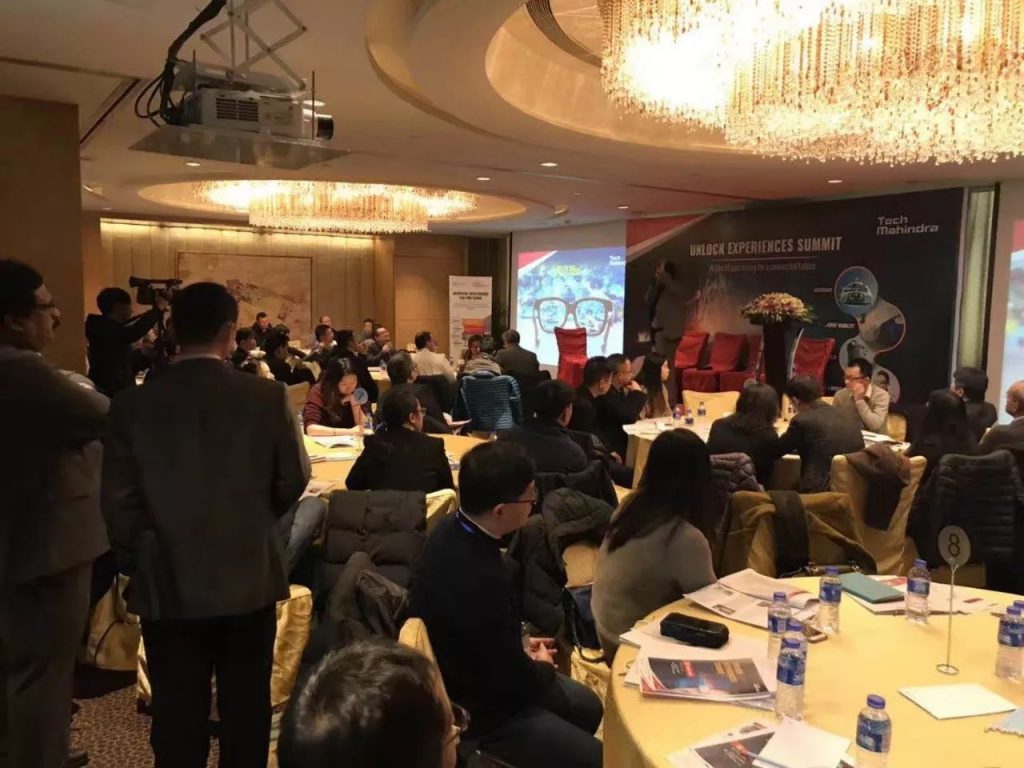 A full house participation by Industry leaders, partners, tech startups.