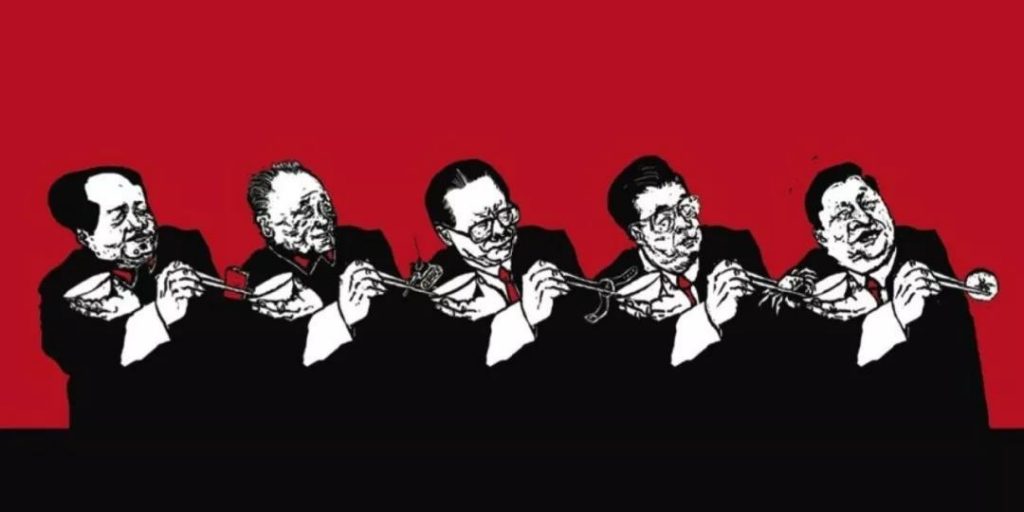 On April 6th, Dr. Tse was interviewed by CHINADebate's Malcolm Riddell on U.S.-China trade dispute. Clearly, this interview was done prior to the latest round of results ofthe trade talks.
What's the root cause ofthe current friction between the U.S. and China? The West's disappointment that China did follow the western model but its own. The gist of what Dr. Tse told Malcolm was as follows:
Look to the similarities between China and the West, especially in the tech sector, and be alert to China's evolution toward better IPR, market access, and other contentious issues, not just the remaining shortcomings.
1. Behind the U.S.-Chinatrade dispute: 'The West's China gamble has failed.'
2. 'Chinese entrepreneurs look to the U.S. for inspiration'
3. In IPR, marketaccess, and force tech transfer, China is moving in the right direction
4. 'Focusing ondifferences will not help us.'
Click READ MORE (阅读原文)below to view the full interview.