By Edward Tse
December 2018
This article is the introduction to the China highlights in the State of Curiosity Report 2018 published by Merck Group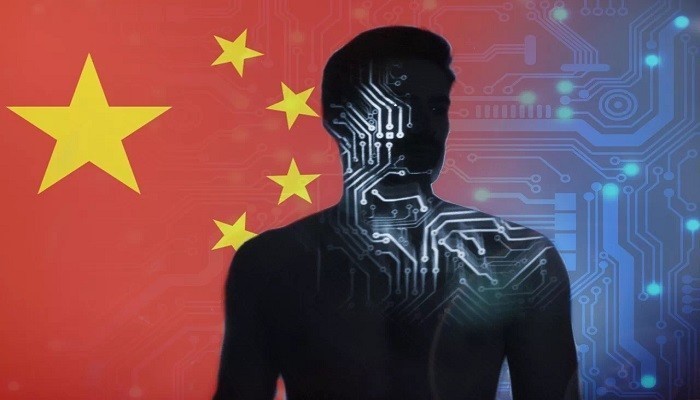 Source: Google
The last 40 years of China's reform and market liberalization have brought profound changes and tremendous progress to the country's economy, especially to its business landscape. Along the way, China has evolved into its own development model without consciously planning for it – a "Three-layer Duality". At the top, the central government sets the overall development priorities. At the grass-root level, the private sector entrepreneurs are now a major driving force in the Chinese economy. In the middle, various local governments, in response to the directions from the top, compete, and sometimes collaborate in regional clusters, often by teaming up with the entrepreneurs. With both a state sector and a private sector co-existing – in some cases competing and in others playing their own distinctive roles – this duality is a defining feature of the Chinese economy.
This three-layer working paradigm has stimulated the exponential rise of curiosity-driven business innovations, especially from the private sector. The rise in workplace innovation is reflected in Merck's 2018 State of Curiosity survey, a multi-dimensional model that measured the importance of curiosity and innovation across several countries. China, above the US and Germany, found that innovation played a meaningful role in its workplace culture. With this value on innovation, the country has shed its copycat stigma and emerged as an epicenter of tech-enabled innovations. According to reports by Xinhua News Agency last year in 2017, the internet and technology sector – ranging from AI, big data, IoT, and robotics – grew twice as quickly as the overall gross domestic product over the past decade. Born with a different set of characteristics in each generation, Chinese entrepreneurs are thriving in what is now the world's second-largest birthplace of unicorns (unlisted companies valued at or above US$ 1 billion that established within 10 years).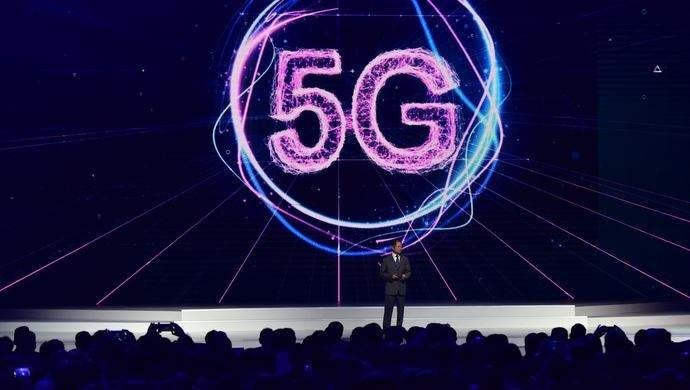 Source: Google
What has enabled China to move from copycat to curious innovator?
1. First and foremost, it is due to the "why not me?" mindset. Realizing the huge gap between China and the rest of the world, especially in the early days of the country's reform and opening, Chinese entrepreneurs were compelled to show the world that they too could succeed.
2. As the economy transformed, China's societal pain points that once were hidden became exposed. Coupled with the prevalence of technology, especially the commercial application of smart devices through the wireless internet, these new conditions provided the breeding ground for innovations.
3. While state-owned counterparts are typically slower in responding to these changes, private sector entrepreneurial companies rose to the challenge and took on the opportunities.
4. At the same time, China's massive market allowed companies to rapidly scale up and its hyper-competition spurred companies to speed up their innovations to stay ahead in the game.
5. Finally, along the way, Chinese companies have benefited greatly from the vast capital pool and angel investors, and the investors, in turn, have benefited from exceptional returns on their investments in China.
Regardless of whether these investors came from abroad or home, Chinese entrepreneurial companies, especially tech companies, often pattern themselves after companies in the US Silicon Valley. Leaders of these organizations often work alongside the team, making it easy for them to capture market changes and make quick decisions. These leaders (usually founders and managers) are typically strong and visionary – a common trait of Chinese entrepreneurial organizations and culture. Structures of these organizations especially during their early phase tend to be flat thereby allowing efficient response to the ever-changing business environment.
While these companies have strong leaders at the top, they also have appreciable empowerment across the organization, which may sound like a paradox. However, institutional curiosity manifests itself often in a profound manner, particularly in tech companies during their entrepreneurial phases. A few key drivers are noted for these organizations in the form of Curiosity dimensions, as defined by Merck.
The first is the openness to people's idea: The relatively open organization structure in Chinese tech companies enables more openness and better communications among team members.
The second is stress tolerance: There are more ambiguity and uncertainty in China's rapid and disruptive evolution. Entrepreneurs must be willing to try and embrace pressure.
The third is joyous exploration: Growing income and better living conditions over the past decade have uplifted people's expectation that the future will be better. They're more willing to explore a life that's better and more joyous.
Last but not least is deprivation sensitivity: Entrepreneurship makes people more sensitive to deprivation. If there is a gap, Chinese entrepreneurs are curious about it and more determined to close the gap.
With these highly adaptive characteristics, Chinese tech companies are embracing new and emerging technologies, and China as a whole is at the front seat witnessing the Fourth Industrial Revolution – the merging of physical, digital and biological means. With technologies such as AI, IoT and Blockchain are here and 5G coming just around the corner, the Chinese are significantly embracing them to enable the next generations of innovations.
Going forward, we expect more tech-enabled innovations driven by heightened organizational curiosity from China. Though it is a universal phenomenon that the bar for success remains high, given the scale of the China market, its fast growth, its increasing prevalence of various forms of technologies and the prowess of its "three-layer duality" paradigm, the "odds of making it" are expected to be on the Chinese side. China's path towards an innovative economy will inevitably involve many ups and downs, perhaps at times becoming quite turbulent and wasting some resources. However, one should acknowledge China's consistent drive toward better livelihood for its people and a "community of shared future" for the humankind. At the heart of it, the source of this inspiration is the intrinsic curiosity of its organizations.